Thank you!
Thank you for signing up for our newsletter!
...and still more personalized options
Press
"The perfect gift for you or someone you adore." - Muses Visionaries
"The ultimate personalized jewelry." - E! News
"Best gift idea ever." - Cosmopolitan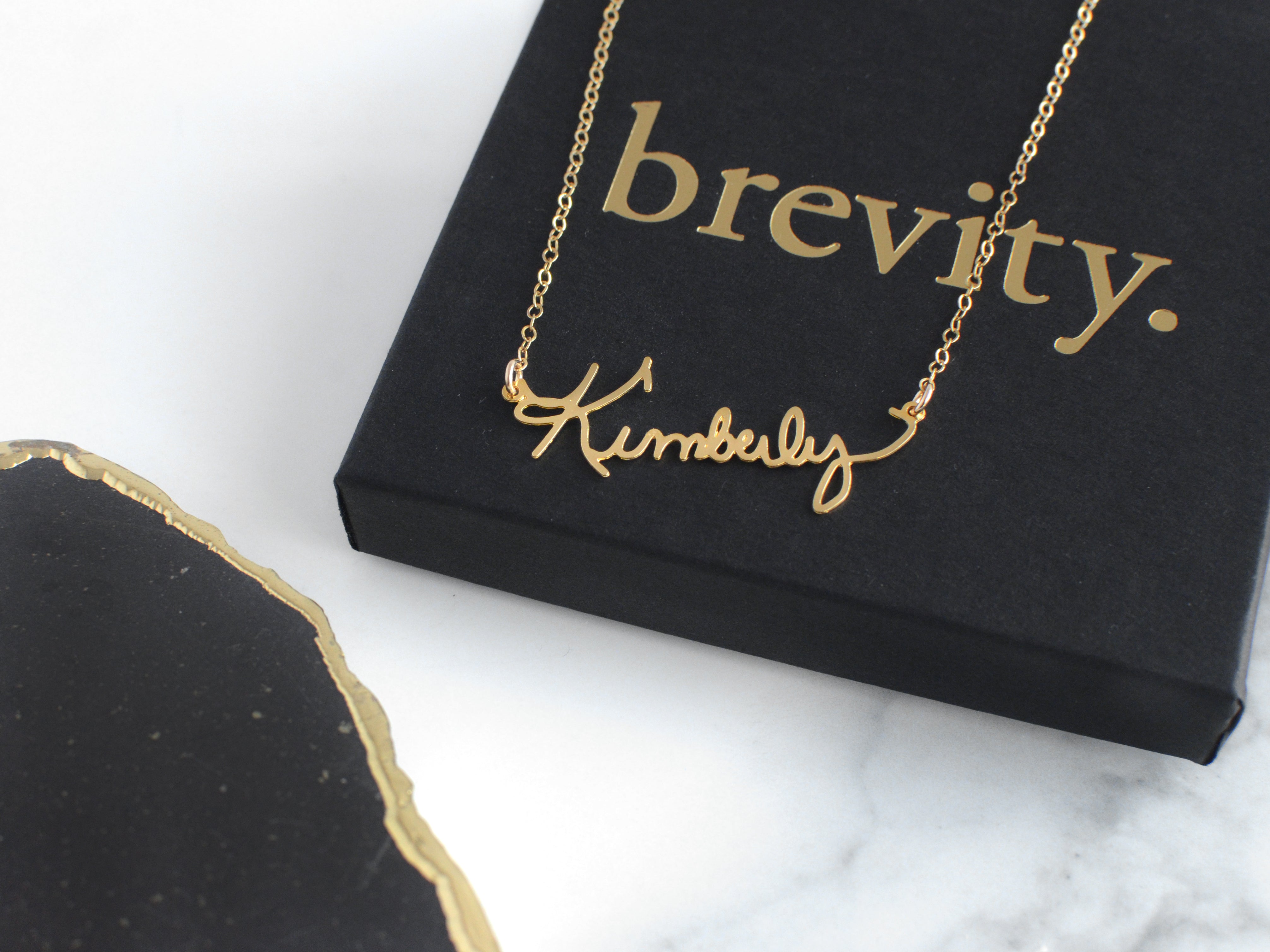 Gift Wrapping
Send your gifts in Brevity's signature packaging, with a black and gold box and a personalized note.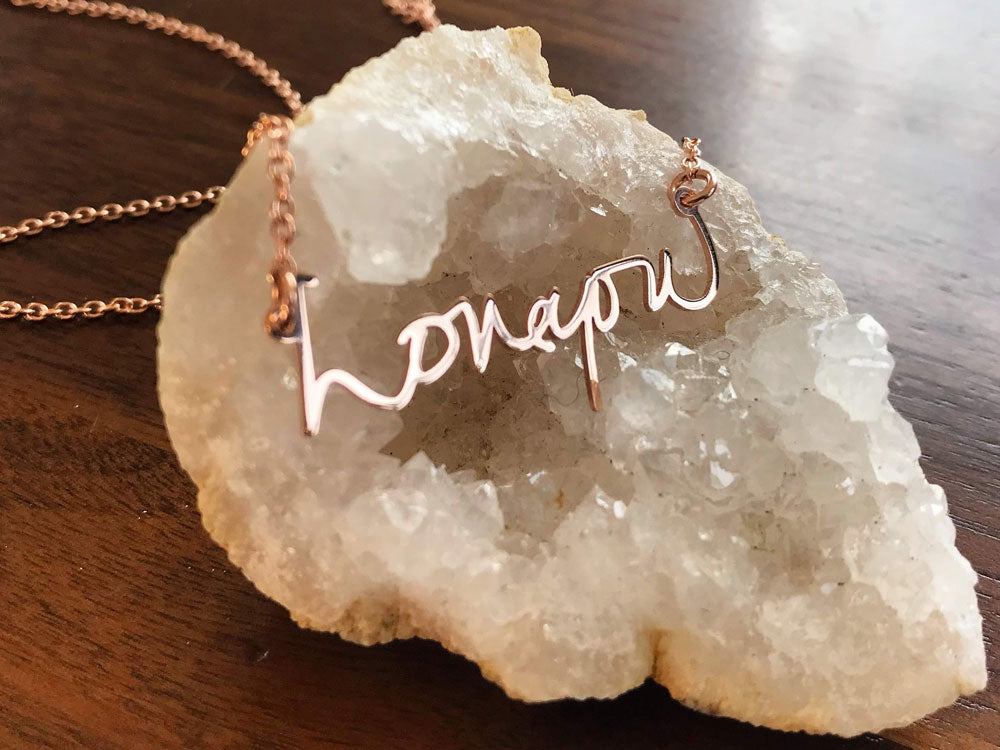 No Worry Guarantee
Our jewelry is made to last, but in the event that you need it, repairs are free for the first two years.