Chess Tournament Print Sale
Hi CHAOC community! Our son, Henry, wants to attend the upcoming National Elementary Chess Championship in Baltimore, Maryland, this May. We are hoping to defray the costs of hotel/transportation by selling some prints at affordable prices. We used to run a print shop and have lots of prints leftover from that time sitting in our flat files. We would love to see them find new homes, so this seems like a win-win. We will hand-deliver your prints to any location on the North/South campuses. All prints are 8x10 or 8.5x11 in size. Thanks for taking a look and for considering supporting Henry! 
...and still more personalized options
Press
"The perfect gift for you or someone you adore." - Muses Visionaries
"The ultimate personalized jewelry." - E! News
"Best gift idea ever." - Cosmopolitan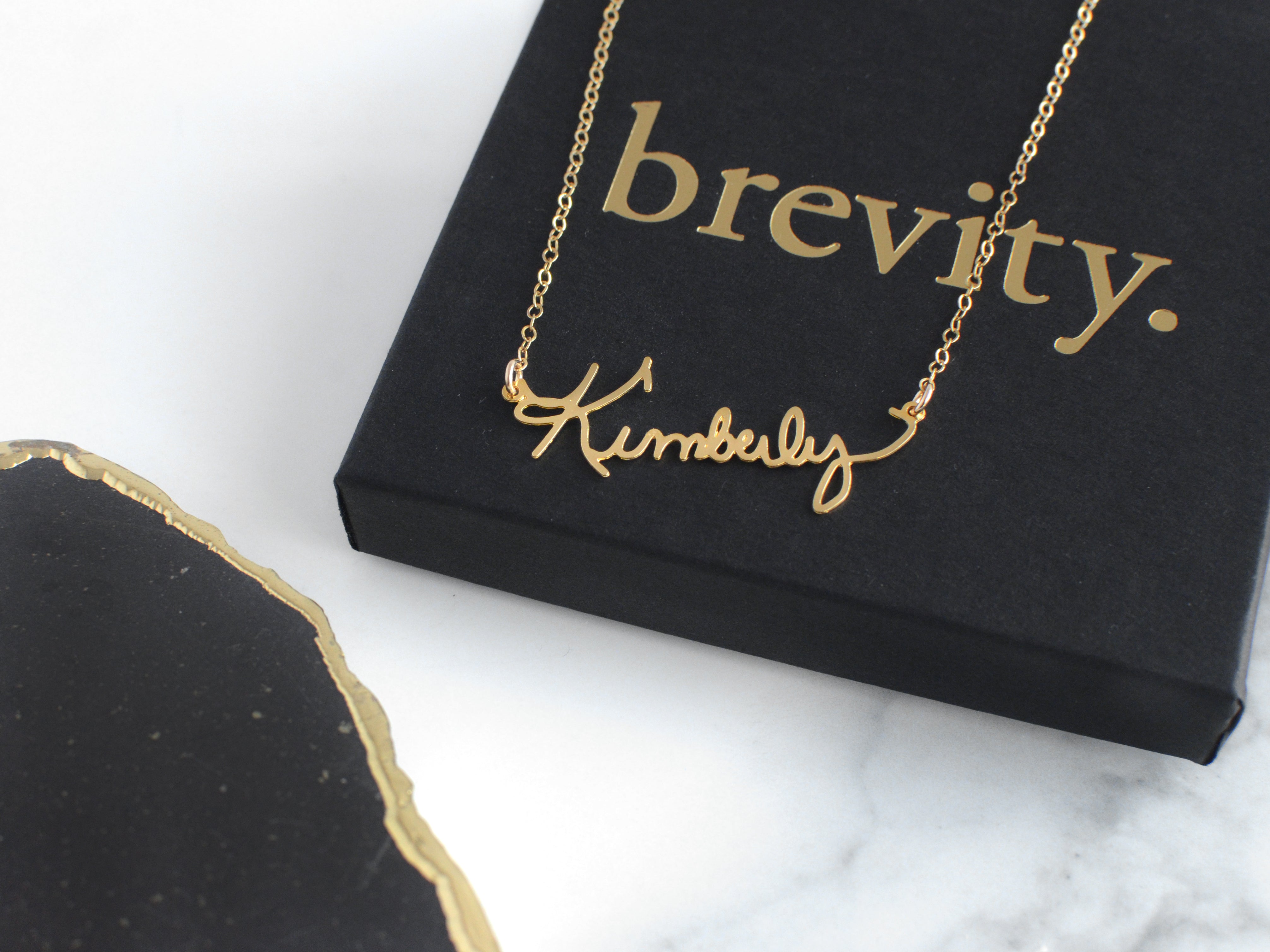 Gift Wrapping
Send your gifts in Brevity's signature packaging, with a black and gold box and a personalized note.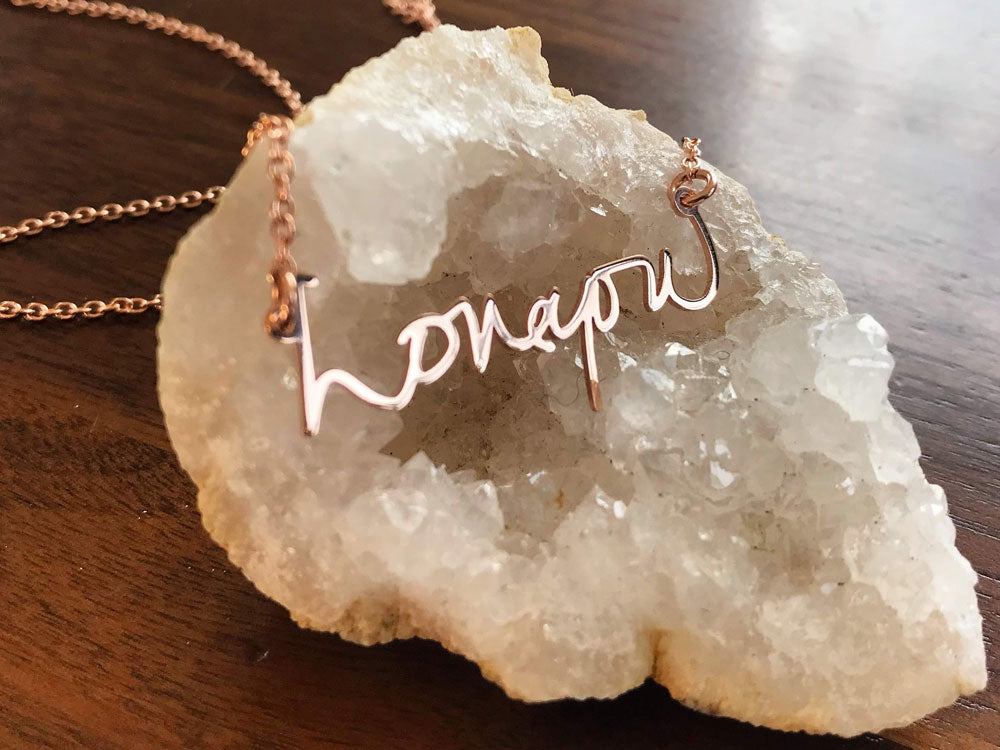 No Worry Guarantee
Our jewelry is made to last, but in the event that you need it, repairs are free for the first two years.